Mother Earth Wrap Club Spoiler August 2023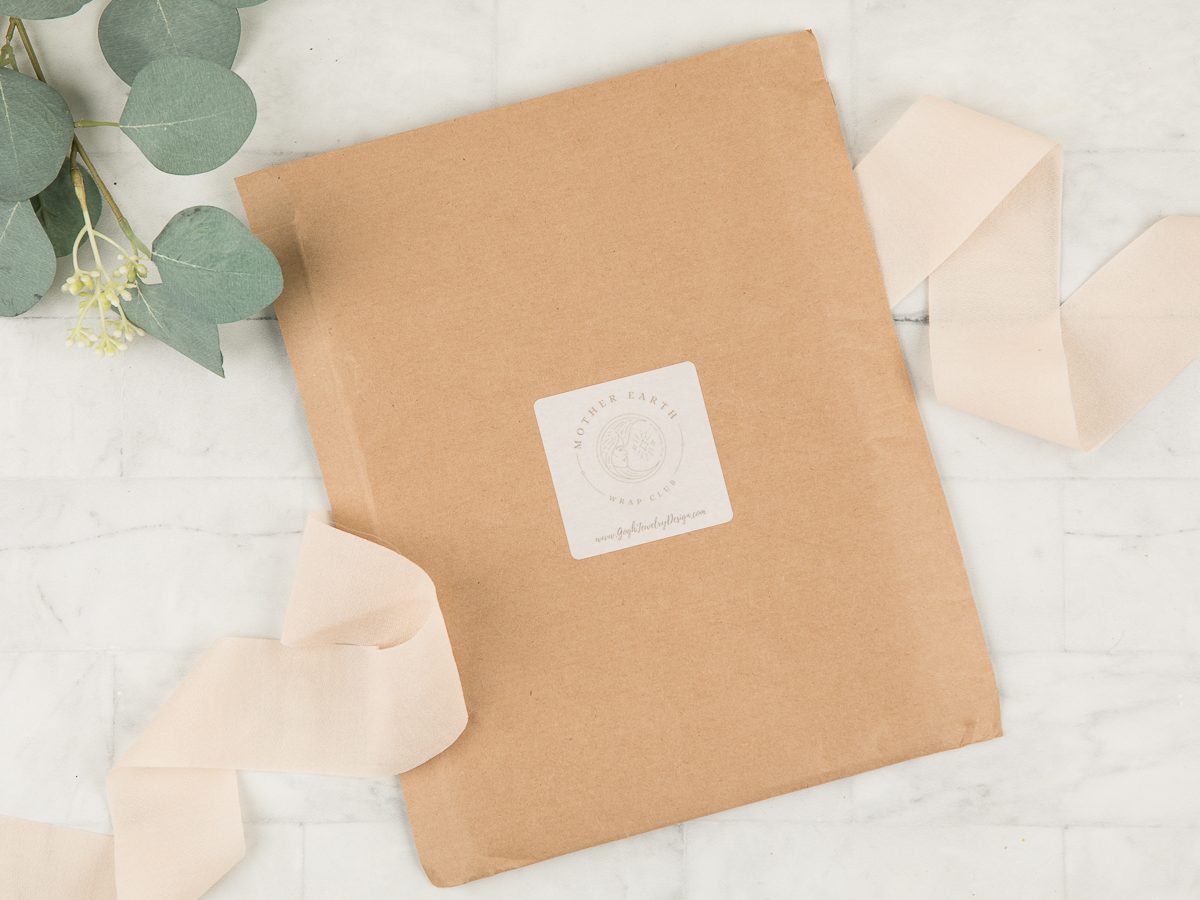 Mother Earth Wrap Club is designed to be a ritual to gain crystal wisdom and empowerment in the form of one wrap bracelet a month.
---
August Wrap: Intuitive Insight Fluorite Wrap Bracelet
Bonus Gift: Fiji Rain Perfume
Intuitive insight refers to a deep understanding or realization that arises from an instinctive or intuitive sense, rather than solely from logical reasoning or analysis. This Intuitive Insight Fluorite Wrap Bracelet helps you strengthen your intuition.
Fluorite is a highly protective and stabilizing stone, useful for grounding and harmonizing spiritual energy. Fluorite absorbs negative energies from the environment and is effective at Auric and Chakra cleansing. Fluorite heightens mental abilities, assisting in rapid organization and processing of information and can bring mental clarity and stability to an otherwise chaotic situation.
+/- 27 inch long. Wear this piece either as a long necklace or a wrap bracelet, depending on your mood. Closes with a Sterling Silver Clasp. The Fluorite beads are about 4mm.
Made with Love in California.
---
What You Get: Each month Mother Earth Wrap Club subscribers will receive a surprise Healing Crystal Wrap Bracelet (personalized to your wrist size) that is not yet available on the web to work with supportive energies.
 AYOB