Hygge in a Box Spoiler #1 Summer 2022
Hygge in a Box is a seasonal lifestyle and wellness subscription box curated by hygge enthusiasts to inspire moments of calm and coziness into our lives.
---
Here is a peek at the first item in the Summer 2022 Hygge in a Box…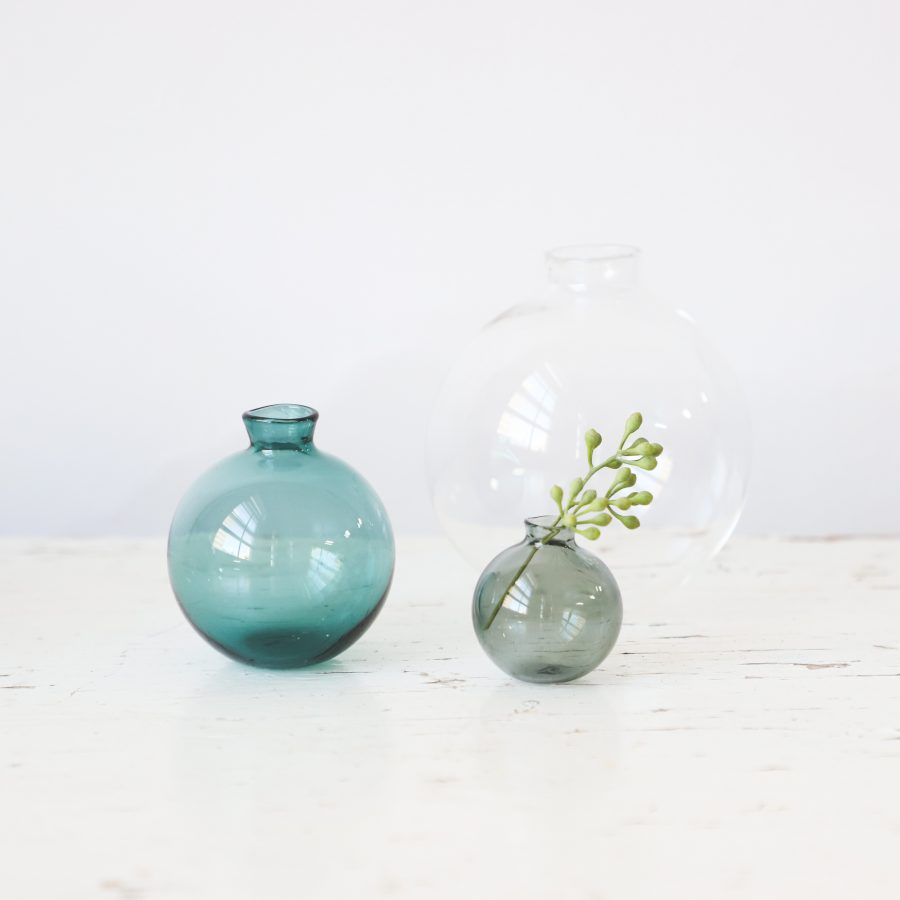 Spoiler 1 : Handmade, Medium sized blown glass vase, in a beautiful clear coloured glass. Perfect for wild flowers and garden flowers.
Each of  the pieces are handmade creating one of a kind results. Made with borosilicate glass in Winnipeg, MB.
---
What You Get: Hygge in a Box subscribers will receive a collection of 6-8 (Deluxe) or 4-5 (Essentials) Made/Designed in Canada products to pamper yourself, all of which have been carefully curated to ensure you are receiving only quality level products and ones to feel good about!
-AYOB